Swallowing The Key, In Chastity Forever
Goddess Alexandra - Swallowing The Key, In Chastity Forever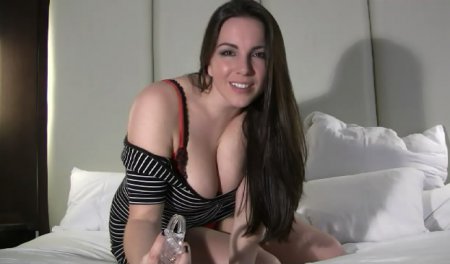 So you're finally going to lock that cock up for me. Because you know it's the only way I'm going to permit you to serve me. I can't have your cock out for you to jerk all the time. I mean I certainly can't trust you. And I'm too busy to keep an eye on you all the time. So give your cock one last jerk before I lock it up. But don't cum, I want you to be frustrated when you enter your cage. And I want you to be uncomfortable in your cage.
Oh look, you're jerking faster just thinking about me locking you up. And you better enjoy it because once you're locked up, your cock won't be able to feel a thing. Stroke faster, get yourself nice and worked up and horny. Then you're going to have to sit there and wait for it to go down before I put it in its cage. And the thought of having you locked up for me actually turns me on. And I know you want to make me happy.
Show me how much you want to be locked up for me. Show me by jerking your cock and begging me to put your cock in a cage. Good boy. Time to lock it up. That's my cock now. Come here and let me put this on. Good boy. And I don't know when the next time I'm going to let you out will be. How about never?
You see now that the lock is on and I have the key, watch closely, I'm going to put the key in my mouth and Swallow it! Watch me swallow it down. The key is gone. You're fucked. You don't get to cum again. Ever.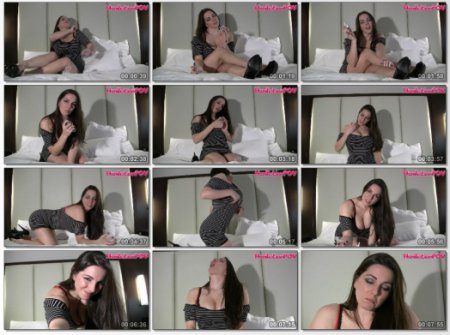 5784.rar
Use this code

+10% days promo code K2S.cc

when you make a purchase to get 10% more days with any membership. Check this out, you get 9 days for free with a 90-day account, and 37 free days with a 1-year account! Donít miss out Ė and have fun!