Goddess Evelyn - Make Love Sissy
Goddess Evelyn - Make Love Sissy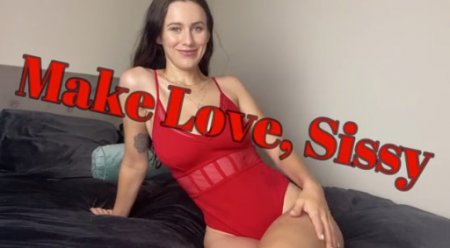 (Custom video. Has the name William)
I want to be entertained today sissy. I want to watch you make love to a man. You've been with men a thousand times, but this time it feels different. You're usually getting used like a fuck doll, but this time you'll be making love. It feels almost more embarrassing and humiliating, doesn't it? It's so much easier to be used and tossed to the side. But the thought of a man staring soulfully into your eyes as he penetrates you makes so scared...but also horny? I want to laugh as I watch you struggle not to be aroused by what he does to you sissy. I want you questioning everything at the end of this experience.
Published Sep 28, 2021
Bi Humiliation, Sissy Training
Bisexual, Bisexual Encouragement, Encouraged Gay, Sissy, Sissy Bitch,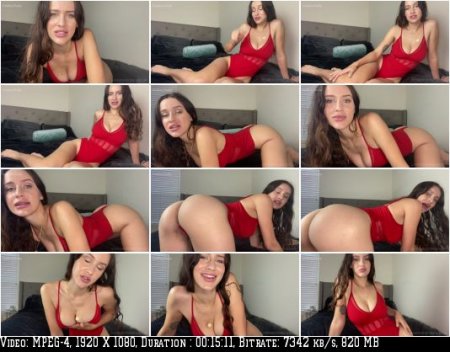 Use this code

+10% days promo code K2S.cc

when you make a purchase to get 10% more days with any membership. Check this out, you get 9 days for free with a 90-day account, and 37 free days with a 1-year account! Donít miss out Ė and have fun!