Bettie Bondage - MILF Threesome
Bettie Bondage - MILF Threesome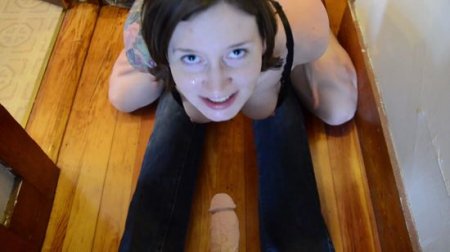 Your best friend's mother is the near-definition of MILF. You always love an opportunity to get her alone and flirt. You can tell she's not getting any at home, the way she plays into it, giggling as she places a hand on your arm or bats her eyelashes at you. You're not blind.

One day your best friend drops you off at his house before giving his girlfriend a ride home. You're more than happy to let him do so - you know his mom will be home and you can spend a few minutes flirting and staring at her big tits against the tight shirt you know she'll be wearing before ducking into the bathroom to rub one out thinking about her sexy smirk and playful laugh. You do it all the time. You're surprised your friend hasn't noticed.

But today, she's even more outgoing. When she leans forward to offer you a snack, you can see down her blouse, its buttons opened just a few too many down for an innocent stay at home mom. You resist the urge to reach up and run your fingers over her mouth, down her neck to her breasts, but you can tell she wouldn't stop you. She takes off her apron and unbuttons another button, leaning forward to tell you that she's glad her son isn't here, that she's wanted you for a long time. It's finally happening, you think, my fantasy is finally coming true. Her breasts heave in her black lace bra, they look like they're about to spill out. You watch her, mesmerized, as she tells you about her husband who hasn't touched her in ages...when the door opens. Your best friend is standing there, clearly confused, as his mom jumps back, buttoning her shirt as she thanks you for helping her "clean up the spill." You know your friend isn't dumb, but he shakes it off and you excuse yourself to the bathroom.

You can't help it, after that display, you have to jerk off or you'll never get through dinner. As you stand in the bathroom jerking off, you see the door begin to open and your best friend's mom slip inside! She raises a finger, telling you to be quiet as she unbuttons and begins to show you her breasts, her pierced nipples, reaching behind you to the cabinet to pull out a bottle of lube, dripping it on your cock as she strokes you. You hold your breath and focus, trying not to cum as she drops to her knees. You look down into her eyes as she gives you deep, sloppy blowjob. She's a neglected woman with a hunger inside as she deepthroats your cock with ease, letting long strings of saliva drip from her tongue as she tells you what a nice cock you have. You moan as she begs for your cum on her face, splashing a thick load across her lips and cheeks. She tells you she needs more...in the bedroom...

...but as you step into the hallway, your best friend stands there. You knew this was stupid, you knew he'd find out!...but what he suggests next is the last thing you imagined...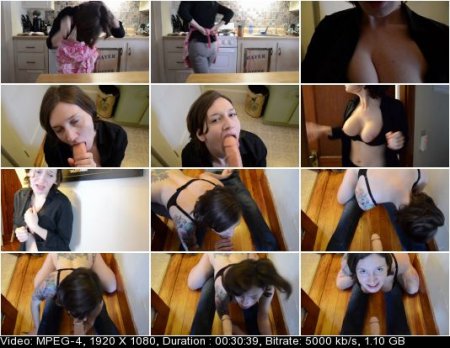 OR



K2S Premium Promo Code:
Thanks for being a loyal visitor of our site. We do appreciate that. This is exactly why we give you this Promo Code to use on Keep2share.cc, a great file sharing and download service:
Promo Code K2S.cc
Use this code when you make a purchase to get 10% more days with any membership. Check this out, you get 9 days for free with a 90-day account, and 37 free days with a 1-year account! Don't miss out – and have fun! Enjoy!!!
Related News:
Downloading is not possible?
Updated Lost Files k2s.cc:
Copy.txt