Ellie's Obedient Puppy
Princess Ellie - Ellie's Obedient Puppy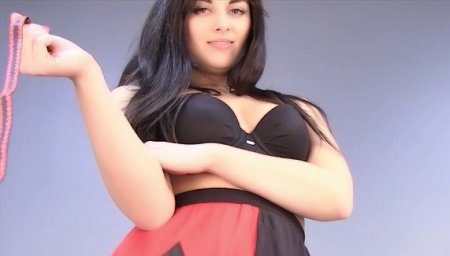 I'll bet you're wondering why I have you on this leash? Why you're tied up like a puppy? Well I want you to leave it all behind, every last bit of being a man. You are no longer a man, but a puppy. You are Ellie's puppy. You are beneath me. You're not my equal. You will be pulled around by me. You will follow me, obediently. I don't even want you to speak anymore. I want you to abandon all verbals when we interact. You will not speak, well not with words. You will yelp, you will bark. Ruff. Like a good puppy. You will learn to shake, with your paw. You will roll over, if I so command. You'll be a good boy, won't you? And you will eat all of your food out of your puppy bowl. All the scraps I feed you. And you will be grateful for it. You will eagerly lap it up like a good little obedient puppy. You already sniff like a puppy, trying to get a good whiff of mistress. Hoping to sniff her ass or her pussy. You're a naughty little puppy, aren't you? And I know what naughty puppies do, they hump legs because they can't control their urges. That's all you can hope to do, to hump some leg, some object, hoping to get off. That's what you'll be doing from now on. I don't want you using your hands at all. You are going to hump things. Because you're such a horny little puppy. You want so badly to hump my leg, to be so close to me. But no, you don't get to. Sit. Roll over. Such a good boy. Speak. Lay down. Now beg, beg for the chance to hump my leg little puppy. C'mon puppy, hump it. Hump my fucking leg. This is the only way you're going to cum. That's all that there is for a puppy like you. Less than human. You're a fucking puppy and you will hump and hump until you squirt. And once you squirt like a good, eager, hungry puppy, eating everything in sight. You're going to lap up that cum. Good boy.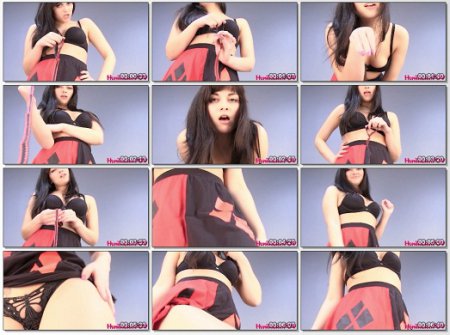 DOWNLOAD
K2S Premium Promo Code:
Thanks for being a loyal visitor of our site. We do appreciate that. This is exactly why we give you this Promo Code to use on Keep2share.cc, a great file sharing and download service:
Promo Code K2S.cc
Use this code when you make a purchase to get 10% more days with any membership. Check this out, you get 9 days for free with a 90-day account, and 37 free days with a 1-year account! Don't miss out – and have fun! Enjoy!!!
Related News:
Downloading is not possible?
Updated Lost Files k2s.cc:
New Copy.txt