Making You Jerk in Drag with Cum Countdown!
Goddess Ella Kross - Making You Jerk in Drag with Cum Countdown!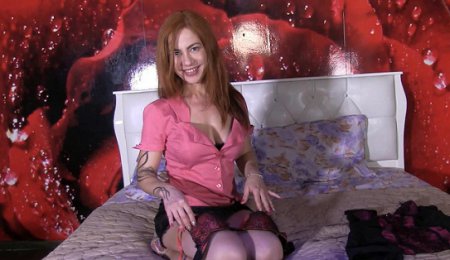 You`re such a loser, I think I`ll dress you in drag and make fun of how ridiculous you look. Get over here and strip naked, dammit! Now put on these panties and this bra, and feel ashamed while I sit here and mock you. I can`t stop laughing at how dumb you look, but I`m not done yet! I`m going to complete your new girly look by putting make-up on you. This is so humiliating for you, but so amusing for me! I crack up as I continue dressing you like the bitch that you are, thoroughly entertained by what an ugly woman you make. Now do a little dance for me before showing me your small cock. Start jerking-off for me while I lay here and watch, giggling at what a desperate idiot you are. Look at you, standing there dressed like a woman and tugging your little dick. Ha! I want you to watch you cum, my new drag queen, but only after I count down from ten. Are you ready to blow your load for me, girl? Ten, nine, eight...
SISSY TRAINING, FORCED FEM, FORCED CROSSDRESSING, VERBAL HUMILIATION
HD 1080P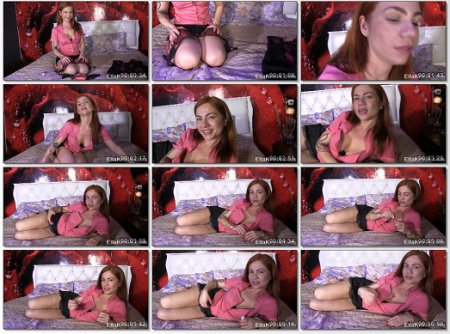 OR


Related News:
Information
Members of Guests cannot leave comments.
Poll
Who is Your Favorite Model?

Your Favorite Model: